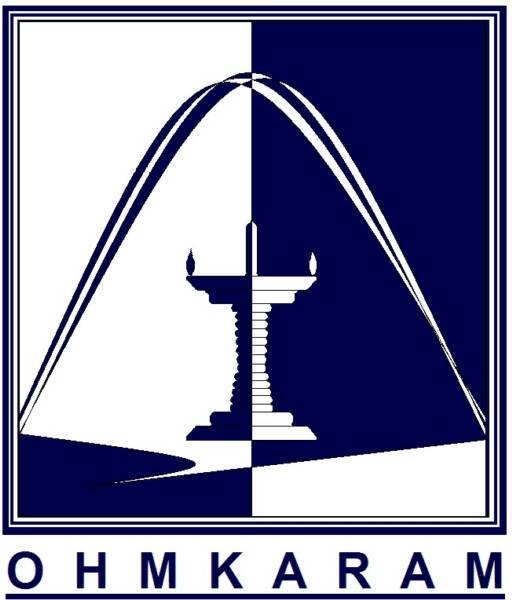 Ohmkaram, Kerala Hindu Organization in Saint Louis, Missouri, USA

a Registered, Tax Exempt 501(c)(3) Non-Profit Organization

Ohmkaram was founded in 2006 to promote awareness of Kerala Hindu culture, arts, and tradition through community participation.  Ohmkaram promotes the Malayalam language and literature.  We facilitate and encourage members and youth to participate in community service.  The organization will serve as a platform for the effective networking for anyone interested in Kerala culture, irrespective of race, religion or national origin.

For more information contact President Madhu Madhavan 636-207-9811 or email us at info@ohmkaram.org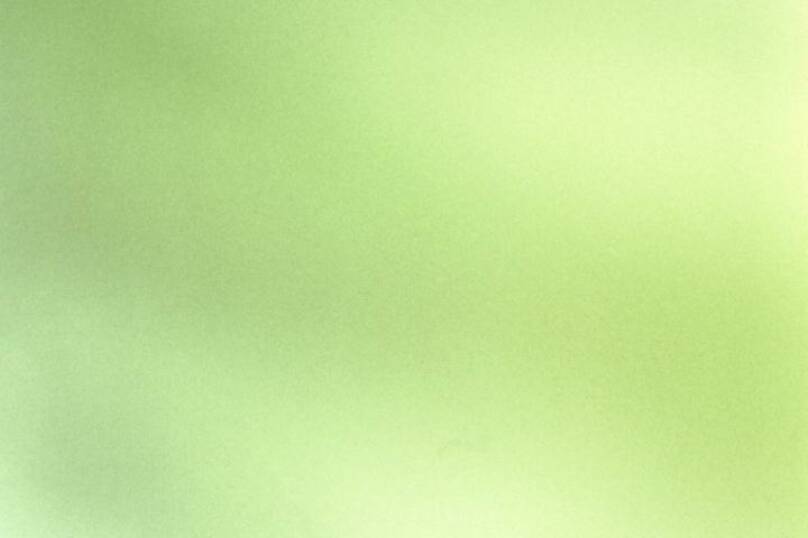 Ohmkaram Anniversary & Gitanjali 2016 Release

January 14, 2017

Please submit your articles and contributions for Ohmkaram souvenir.

Major Categories:  Article, Poem, Cartoon, Drawing, Painting, Jokes, Children's write-up, Advertisement

Vishu ......... April 22, 2017

Malayalam School Annual Day ......... May 14, 2017

Onam ......... September 9, 2017