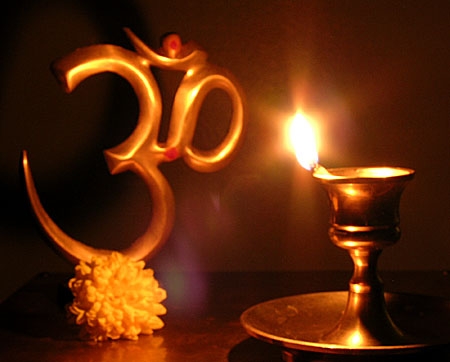 This page was last updated: July 31, 2014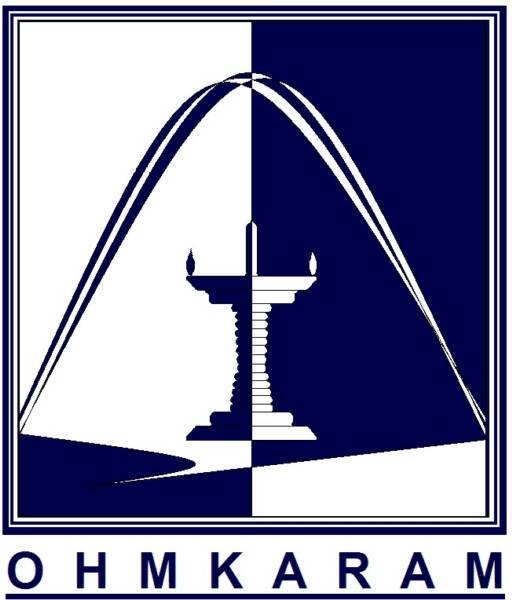 Ohmkaram, a nonprofit voluntary organization in Greater St. Louis, Missouri, USA.

This organization is created with a vision to encourage active participation in the Kerala culture, foster cooperation and unity among Kerala Hindus throughout St. Louis and adjoining cities. Participation and involvement of our youth will be facilitated enabling them to appreciate our cultural roots.  This organization will serve as a platform for the effective networking of Hindus from Kerala or anyone interested in Kerala culture.  For more information contact Natesan Manchira 636 443 5522 or email us at info@ohmkaram.org.

Onam - September 13, 2014